Coaches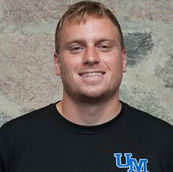 Head Coach Logan Christensen is a native of Minot, ND. He played soccer for the University of Mary, graduating in 2015 with a degree in Business Administration and also Marketing.Logan has been an assistant soccer coach for Bismarck High for the last 3 years. He worked with both the boys and girls teams. Logan is currently the graduate assistant for the University of Mary Women's soccer program. He will earn his Masters in Physical Education and Sports Administration. Logan currently resides in Bismarck with his wife, Carrie. In his free time he is actively involved in club soccer. Logan has been a part of club soccer for the last 7 years, and is the Technical director for Magic Soccer FC. He has also received his C license through US Soccer.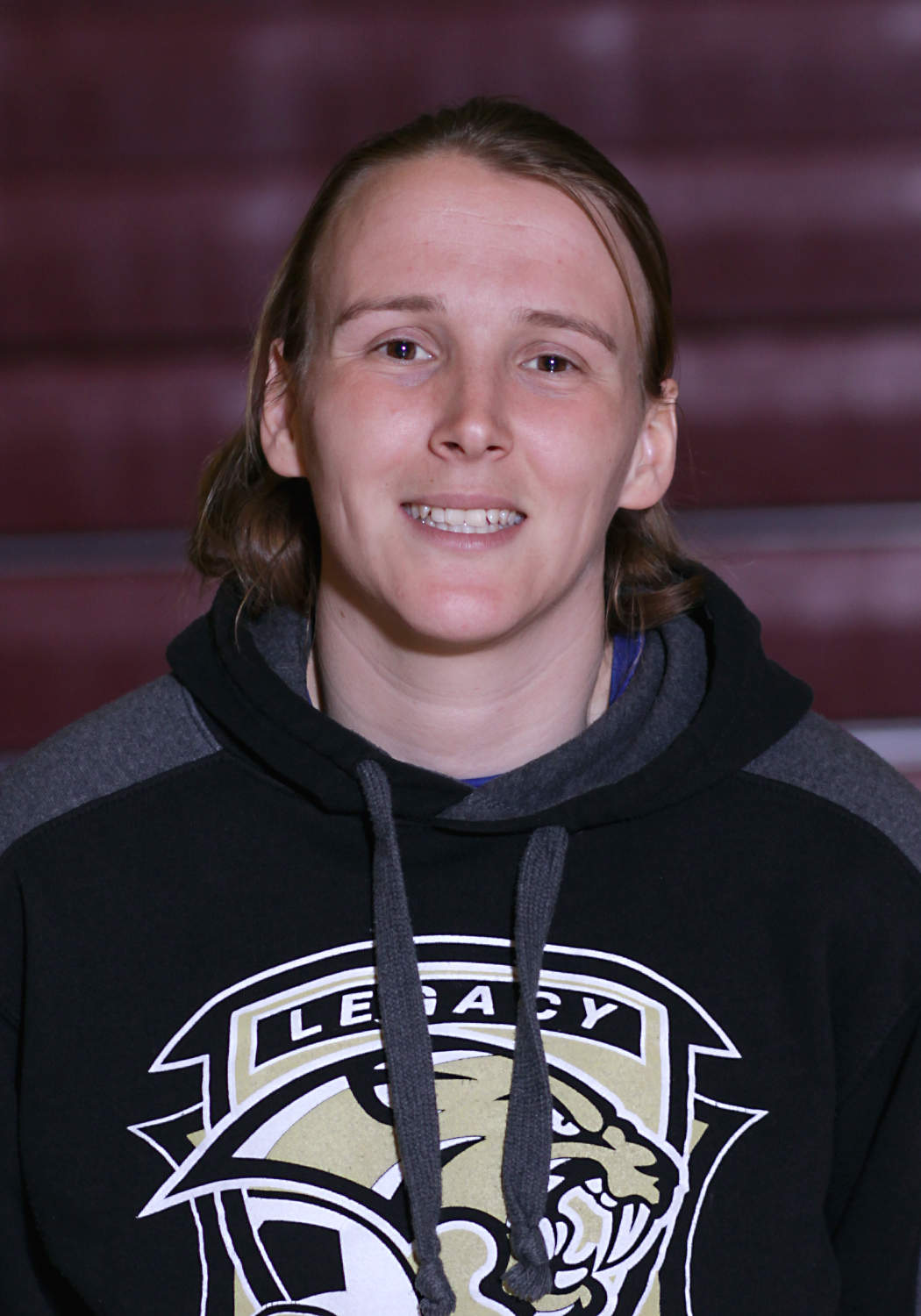 Jade Smith Varsity Assistant Coach from Rochester, England. Played for Westham United in the women's premier league in England, senior at the university of mary women's soccer program and played for Dakota fusion in the WPSL this last summer. Currently the girls technical director of Magic soccer FC coaching the u16, U17 and U18 girls teams. Previously coached multiple age groups throughout the boys and girls programs. Coached the girls junior varsity team for legacy in 2018. Currently hold my US Soccer C licence and FA level 2 coaching badge. Studying coaching and sports studies major at UMary with a sports management minor.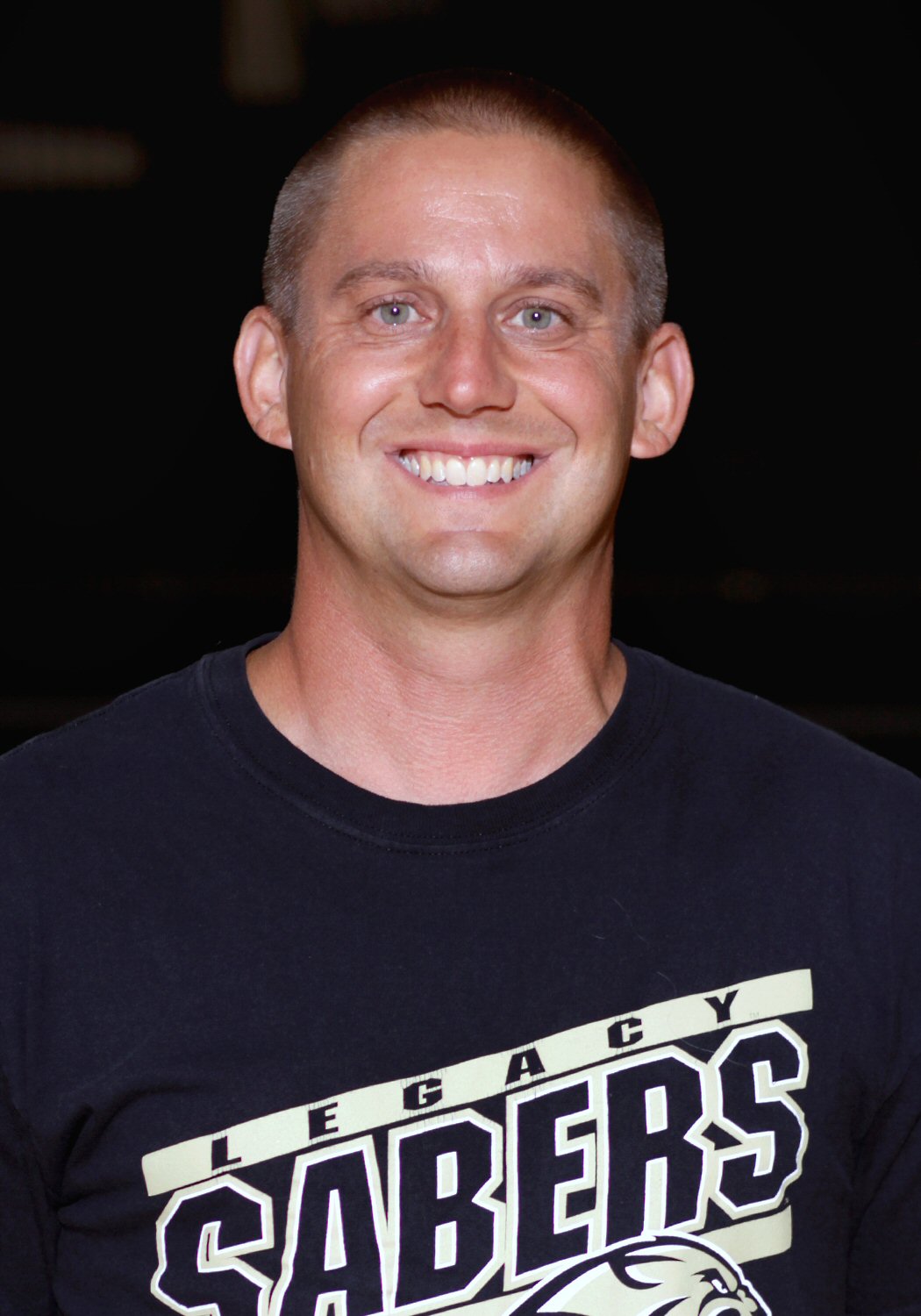 Mick Leinhardt Head JV Coach is a native of Bismarck. He grew up playing soccer and started coaching at Wachter while still in high school. Mick has coached boys and girls at Simle Middle School for the 6 years before joining the Legacy boys coaching staff in 2016. Mick works as a Special Education Teacher at Legacy High School. His wife, Torie, works as a RN at Aetna and they have two daughters.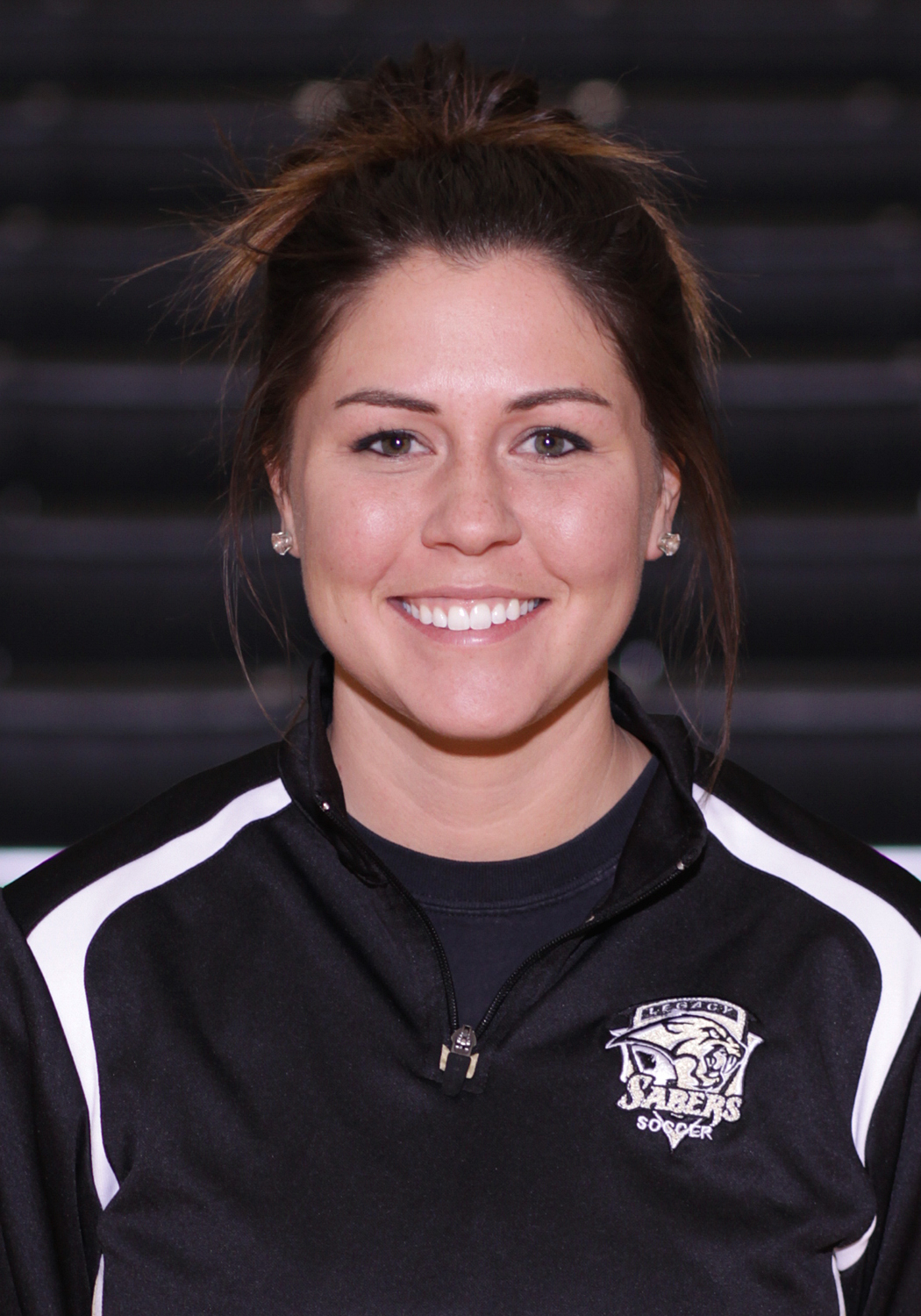 JV2 Vegas Gold Coach Quin Glaser is a native of Bismarck,. She played soccer at Century High School and was a three year starter on the varsity. Quin played soccer for the University of Mary and graduated in 2014 with a Bachelor's Degree in Mathematics and Business. She has coached indoor teams for Dakota United Soccer Club and has helped coach rec soccer during the summer. Quin is a Financial Representative at Northwestern Mutual in Bismarck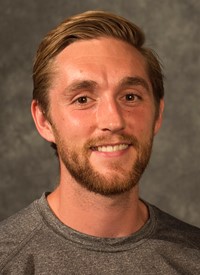 Jonathan Sellers JV 2 Coach was born in York, England and has been playing soccer since the age of 3. At youth level, he represented both his city and county teams before making a move out to the United States in 2012 on a soccer scholarship. As an athlete at the University of Mary, he has played more minutes than anyone in the programs history, achieved all-conference honors in each of his four years, and captained the side in both his junior and senior year. In addition, he was recognized for his efforts off the field, being placed in GNAC All-Academic teams as well as being nominated for the scholar All-Region / All-America award. During his first spell in Bismarck, Jonny was very active within the soccer community coaching at both Dakota United Soccer Club and Magic Soccer F.C. However, he has spent the last two years outside of the U.S. in China both playing and coaching soccer for the Shanghai Cosmos, as well as teaching English and Math at an international elementary school. Jonny has now returned to Bismarck as the Men's Soccer Graduate Assistant Coach at UMary and can't wait to get started with the girls this spring!